The four Ruinous Powers rule over this place, ever seeking to slip their bonds and engulf the world in a tide of daemonic corruption. Nurgle, the plague god; Slaanesh, the lord of excess; Tzeentch, the changer of ways; and Khorne, the god of blood and slaughter.
Far beyond the world and its petty wars there exists a dimension of pure, malevolent magic: The Realm of Chaos. It is a terrible place, incomprehensible to the mortal mind. It whispers promises of power, but to behold it is to be seduced by it. To relinquish your soul to it. To become it.
SCREENSHOTS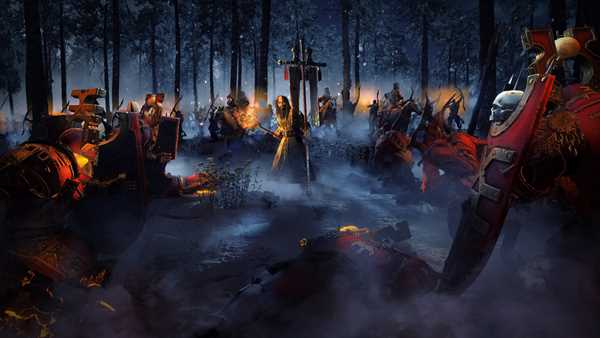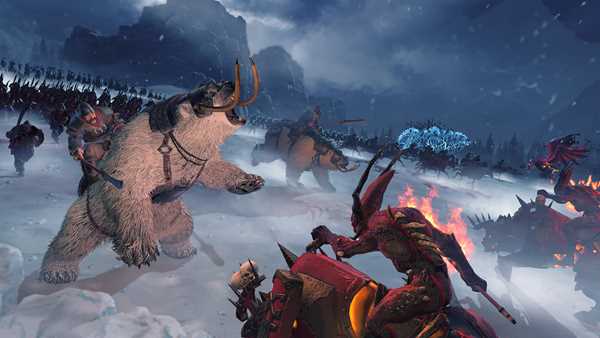 DOWNLOAD
SYSTEM REQUIREMENTS
Minimum:
OS: Windows 7 64-bit
Processor: Intel i3/Ryzen 3 series
Memory: 6 GB RAM
Graphics: Nvidia GTX 900/AMD RX 400 series | Intel Iris Xe Graphics
DirectX: Version 11
Storage: 120 GB available space
Additional Notes: 8GB Memory if using integrated GPU.
Recommended:
OS: Windows 10 64-bit
Processor: Intel i5/Ryzen 5 series
Memory: 8 GB RAM
Graphics: Nvidia GeForce GTX 1660 Ti/AMD RX 5600-XT
DirectX: Version 11
Storage: 120 GB available space
Additional Notes: TBA
GAMEPLAY