The narrative of Fate/Samurai Remnant is a tapestry of political intrigue, personal rivalries, and heartbreaking choices. As players delve deeper into the Waxing Moon Ritual, they will encounter memorable characters, each with their own motivations and desires. The choices made throughout the game will shape the destiny of these characters, leading to multiple branching storylines and immersive character development. Fate/Samurai Remnant is not just a game; it's an epic adventure that invites players to rewrite history and forge their own legend. With its captivating story, strategic gameplay, breathtaking visuals, and immersive sound design, this title promises an unforgettable experience for fans of the Fate series and newcomers alike. Prepare to enter a world where the clash of swords reverberates through the ages and the fate of samurais hangs in the balance. The Waxing Moon Ritual awaits.
Title: Fate/Samurai Remnant
Genre: Action, RPG
Developer: KOEI TECMO GAMES CO., LTD.
Publisher: KOEI TECMO GAMES CO., LTD.
Franchise: KOEI TECMO GAMES CO., LTD.
SCREENSHOTS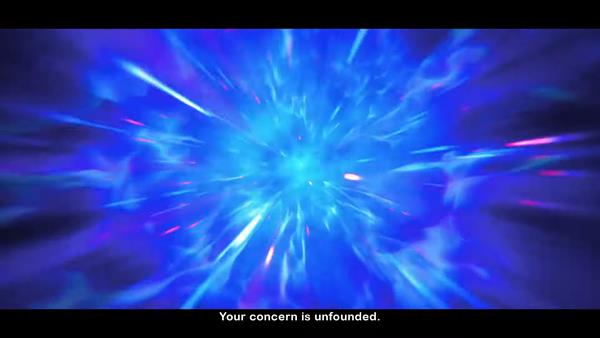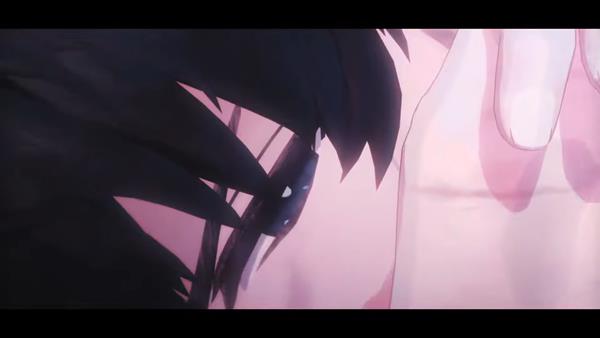 DOWNLOAD
SYSTEM REQUIREMENTS
Minimum:
OS: Windows 10
Processor: Intel i3-6100 / AMD Ryzen 3 1200, FX4350 or greater
Memory: 6 GB RAM
Graphics: NVIDIA GTX 970 / AMD Radeon R9 290 or greater
Network: Broadband Internet connection
Recommended:
OS: Windows 10
Processor: Intel i5-4590 / AMD Ryzen 5 1500X or greater
Memory: 8 GB RAM
Graphics: NVIDIA GTX 1080 / AMD Radeon RX 480 or greater
Network: Broadband Internet connection